Today I just jump right in and talk about Satoshi Kon's Paprika. A cool movie with things that are confusing and scary + a rape scene!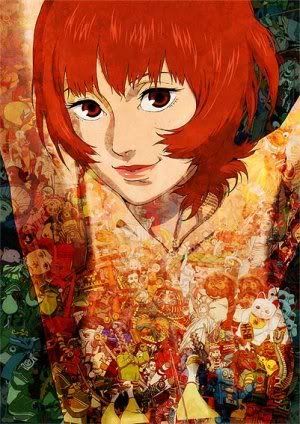 Right Click save as to download
mp3 version
.
and go here for the
ogg version
.
I talk about Paprika until around 16 minutes, after that I go to the
Dave and Joel's
Promo and then I just talk about how much I LOVE Fist of the North Star.
Next time I will talk about
Crayon Shin Chan: The Adult Empire Strikes Back
.